BABA
The short film, Baba made 2 stops this month as part of the film's festival circuit.

The first stop was the Labia Theater in Cape Town, South Africa as part of the inaugural FAME Shorts Film Festival which is part of FAME Week Africa on 7th September. FAME Film Shorts Festival is dedicated to the discovery and advancement of the very best independent filmmakers from across Africa.

'Baba' also screened in Germany at the Afrika Film Festival Koeln as part of Film Forum Ludwig on 23rd September.
NO SIMPLE WAY HOME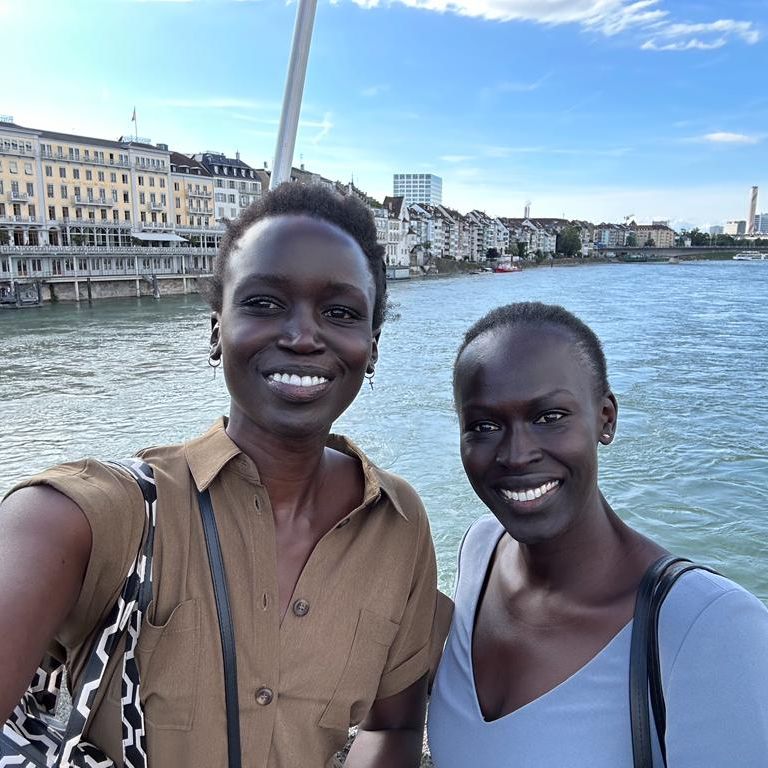 'No Simple Way Home', Directed by Akuol de Mabior which premiered at Berlinale Panorama last year is still on it's festival run. The film screened at Aube Film Festival in Switzerland on 3rd September.

Akuol was also part of an insightful conversation with Mobeen Azhar of BBC Outlook. She opened up about her upbringing, her career as a model on the catwalks of London, Paris and New York and the pressures of body image imposed by the fashion industry, and her journey into documentary film-making.

You've got to listen to it.