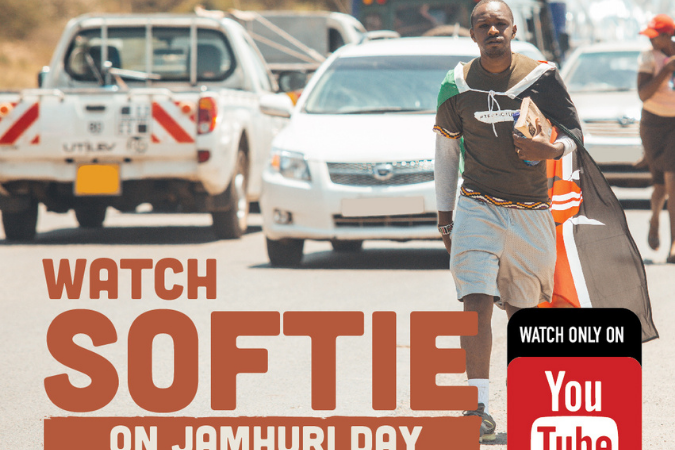 Events / 20th December 2021
Thank you Kenya - Softie The Film update
The love, support and genuine comments we have received on Softie social media handles over the past week have been so positive, f...
READ MORE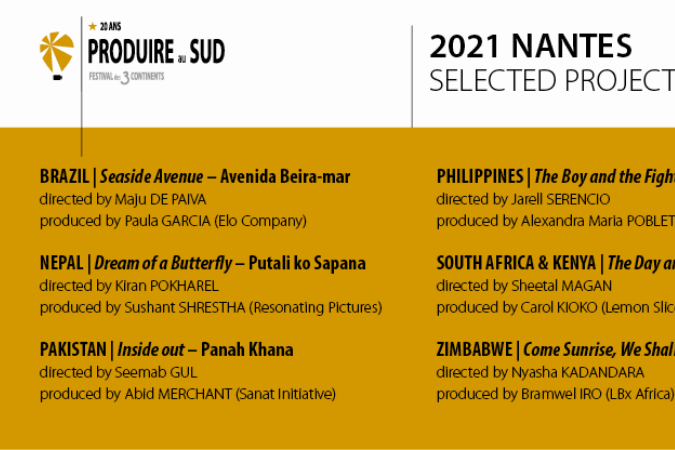 Events / 15th November 2021
Come Sunrise We Shall Rule Selected for Produire au Sud
The festival of 3 continents recently announced their selections for this year's Produire au Sud Workshop. 6 projects made t...
READ MORE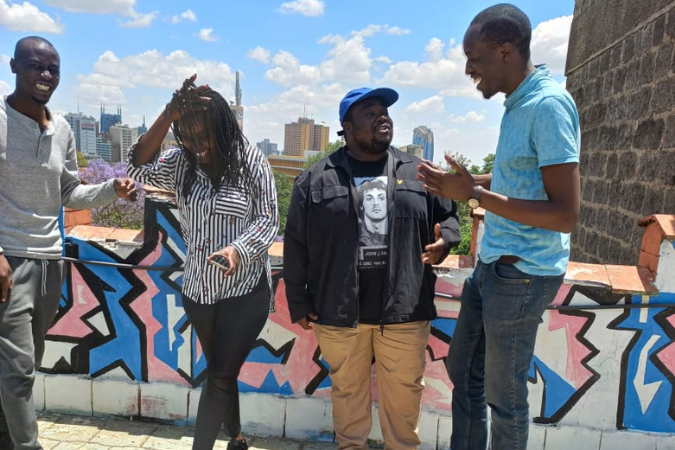 Events / 30th October 2021
Casting underway for Baba the film
Folks! We've finally set the ball rolling for the short film, Baba.The team is currently in pre-production, actively recruiting cr...
READ MORE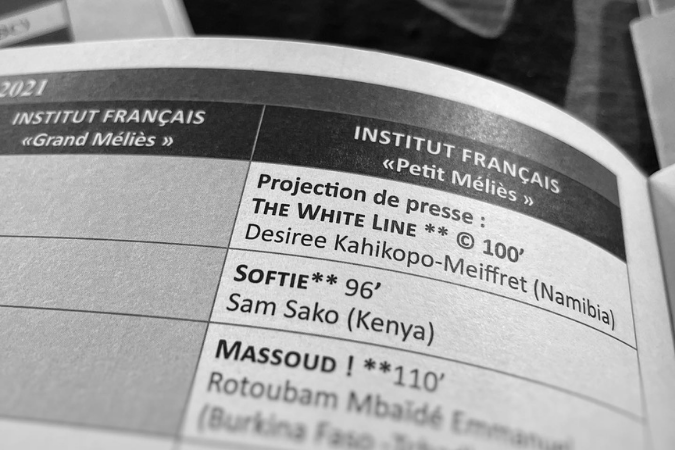 Events / 27th October 2021
Softie Francophone Premiere
The 27th edition of the Pan-African Film and Television Festival of Ouagadougou (FESPACO) officially took place in Burkina Fa...
READ MORE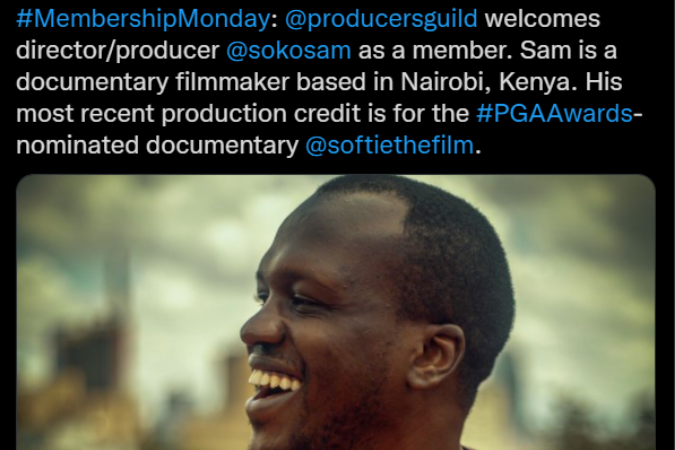 Events / 14th October 2021
Sam Soko gets Producer's Guild of America Membership
We celebrate our Creative Director/Producer, Sam Soko for becoming a member of the Producer's Guild of America.The Producer&...
READ MORE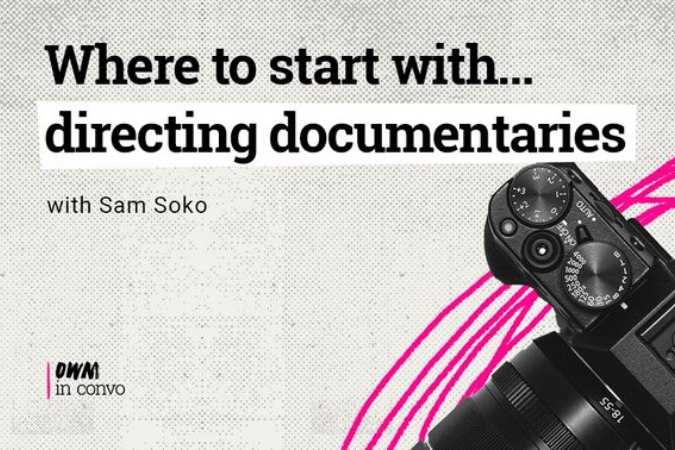 Events / 12th October 2021
Where to start with documentary filmmaking?
Would you like to learn how to craft an award-winning documentary?Recently, One World Media hosted Sam Soko on their Instagram Liv...
READ MORE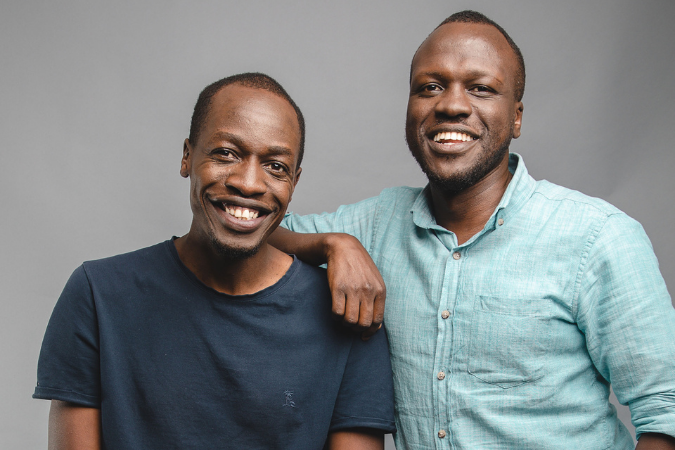 Events / 1st October 2021
Reflecting on 9 years of LBx Africa
As LBx Africa celebrates 9 years, we genuinely are in awe of how far we have come. If you run a company, you'll agree that ...
READ MORE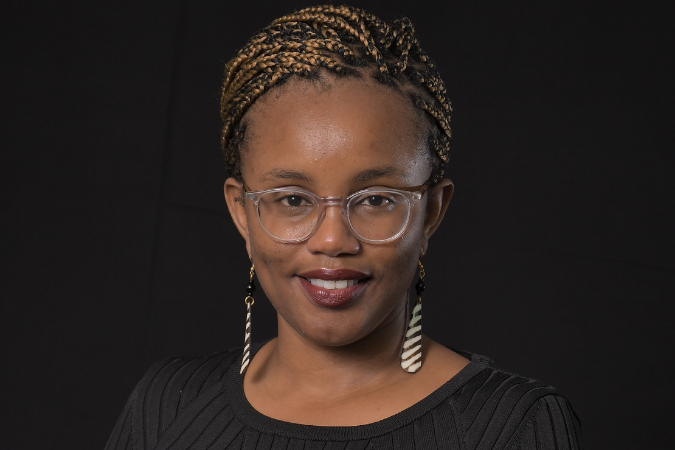 Events / 30th September 2021
Why Film Producer's Matter
What comes to mind when you think of 'film producers' and what they really do? Unlike Director's w...
READ MORE
Events / 13th September 2021
Sungura premieres in Kenya
Sungura, a short film that creates awareness on dealing with disability and sexuality, had its premiere at Prestige Cinema on Frid...
READ MORE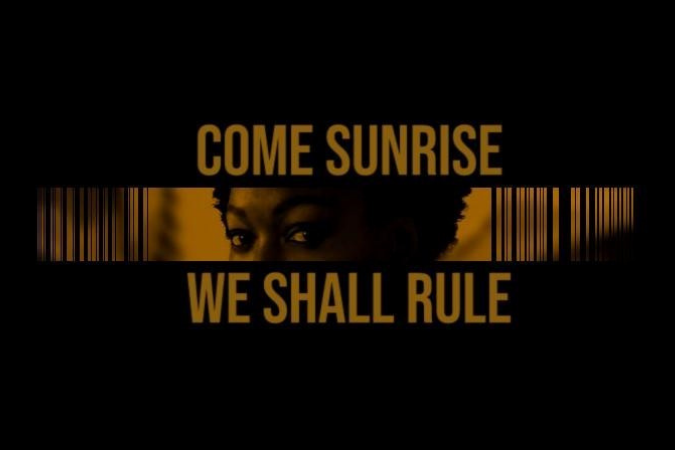 Events / 10th September 2021
Come Sunrise We Shall Rule Wins at Durban Filmmart
Our experience at this year's Durban Filmmart was super productive. Director Nyasha Kadandara and Producers Bramwel Iro and ...
READ MORE
Sign Up For our Newsletter