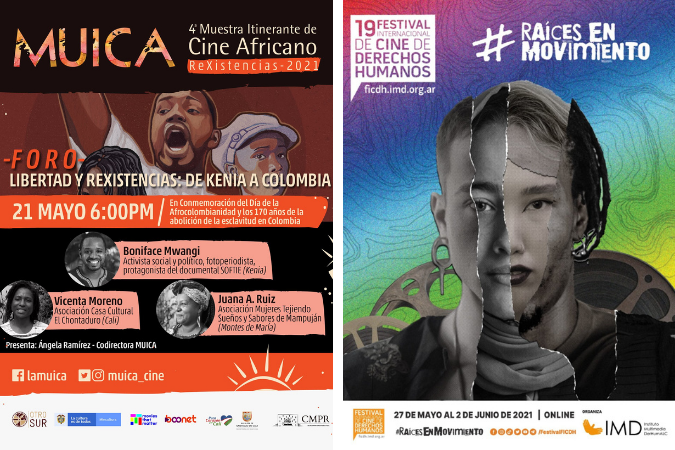 Events / 27th May 2021
Softie takes over Latin America
Softie was part of two major events in Latin America, the MUICA African Film Festival in Colombia and the International Human Rights Festival in Bueno...
READ MORE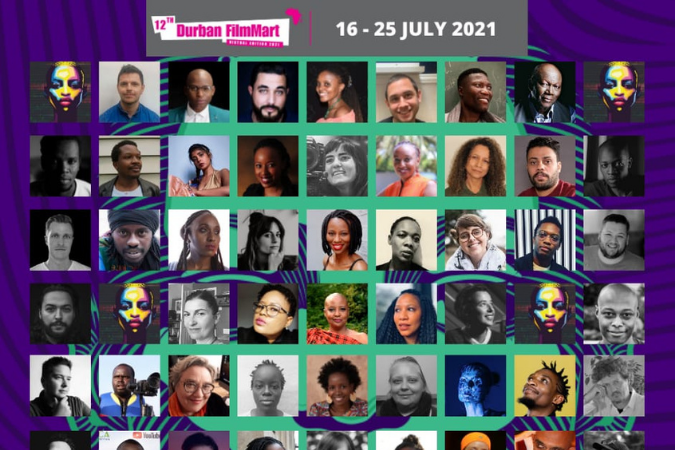 Events / 25th May 2021
COME SUNRISE WE SHALL RULE GETS INTO DURBAN FILMMART
Director Nyasha Kadandara and Producer Bramwel Iro are taking part in the Durban Filmmart 2021 finance forum.Nyasha's "Come Sunrise, We Shall Rule"&nb...
READ MORE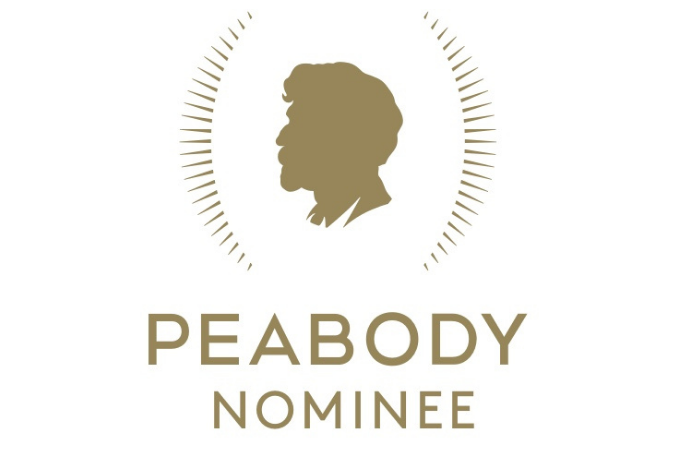 Events / 5th May 2021
Softie is a Peabody Awards nominee
Softie is one of the films to make the list of 60 nominees for this year's Peabody Awards. Out of 1300 submissions, the jury described the 60 fi...
READ MORE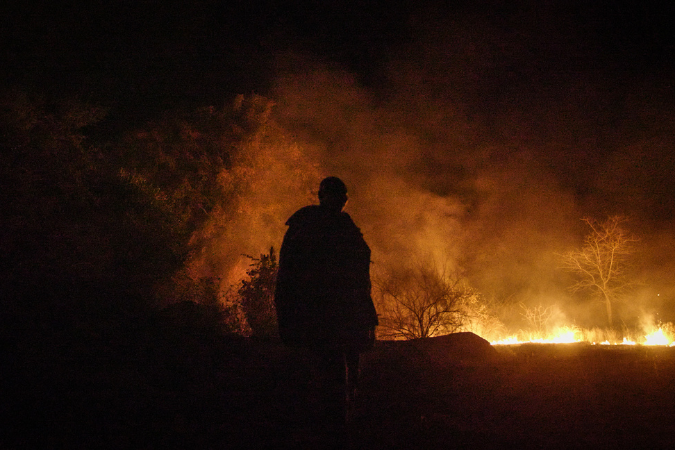 Events / 3rd May 2021
MATABELELAND GETS ACCEPTED INTO SHEFFIELD MEETMARKET
Political upheaval has left modern-day Zimbabwe stuck in time. But for Chris, Shari and Nokuthaba who call Matabeleland home, the possibility of movin...
READ MORE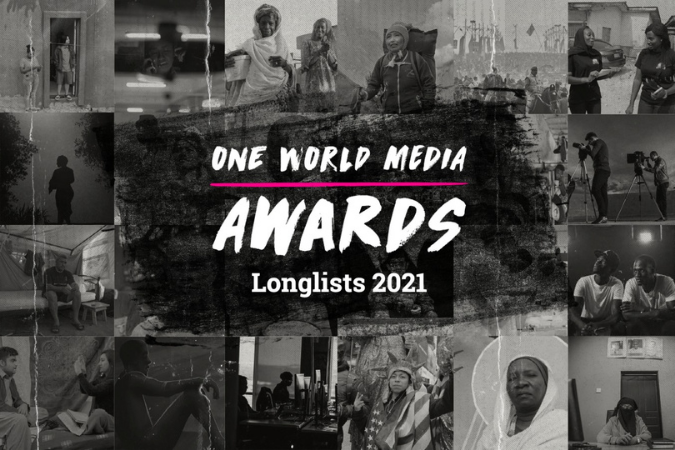 Events / 19th April 2021
Softie long listed for the Own the World Media Awards
Two Kenyan documentaries, Softie and I Am Samuel are among 10 feature films long listed for this year's Own the World Media Awards 2021. Being ...
READ MORE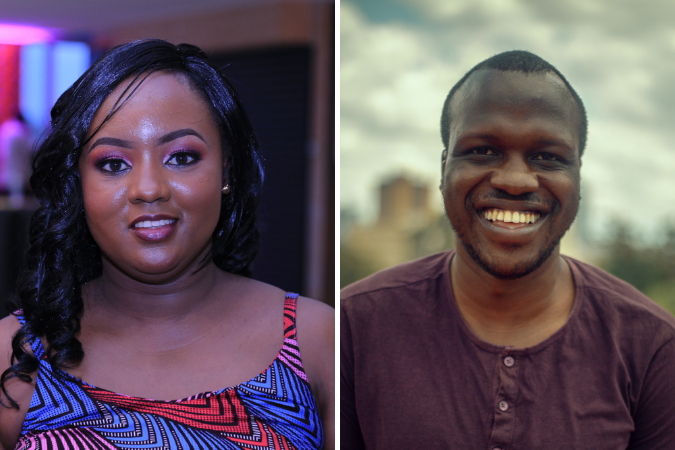 Events / 8th April 2021
What's Eating My Mind gets HotDocs Blue Ice production grant
We got the most amazing news earlier this month! What's Eating My Mind, a film by Noella Luka and produced by Sam Soko is one of 8 African films...
READ MORE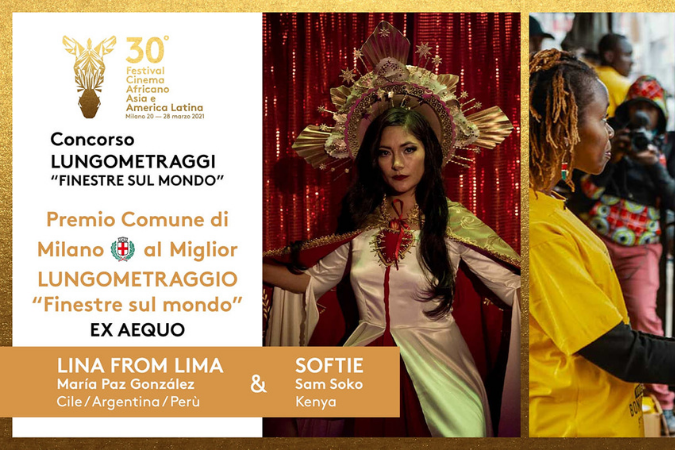 Events / 31st March 2021
Softie shines at FESCAAAL Milano
For 30 years, FESCAAAL Milano has been showcasing films from Africa, Asia and Latin America with the aim of increasing the cultural diversity of cinem...
READ MORE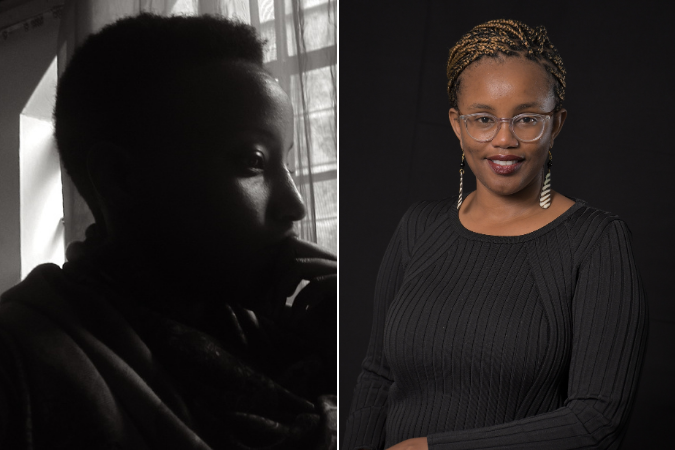 Events / 23rd March 2021
Celebrating women in film
The second edition of the Women in Film Awards had a diverse group of nominees whose voices, stories and creativity deserves to be recognized and cele...
READ MORE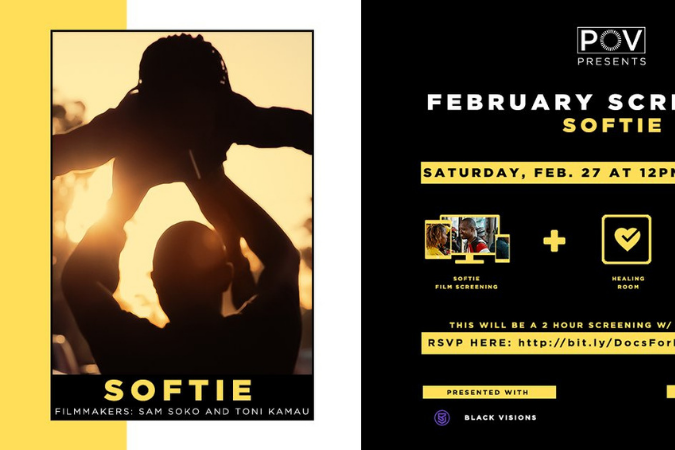 Events / 26th February 2021
SOFTIE DEBUTS POV DOCS FOR HOPE AND HEALING
It is such an honor to have Softie The Film be the FIRST film to launch the POV Docs for Hope and Healing Virtual series'. Documentaries f...
READ MORE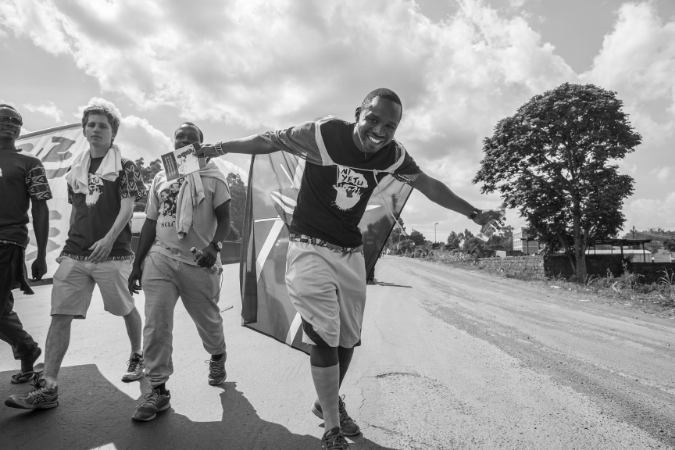 Events / 5th February 2021
ICARUS FILMS GETS DISTIBUTION RIGHTS FOR SOFTIE IN THE USA
To our Softie fam in the USA, you can now watch Softie at a virtual cinema near you courtesy of the leading distributor of documentary films, Icarus F...
READ MORE
Sign Up For our Newsletter