The short fiction film, Mawimbi brought home the prestigious 'Sembene Ousmane Film for Development Award' at Zanzibar International Film Festival which was also the festival debut for the film!

"Mawimbi is a heartfelt short film that will take the audience on a journey of what it means to fully understand the things that matter to us in life. It explores the journey of a broken relationship between a father and a son."
- Mawimbi Director, Mark Wambui

We're super proud of the amazing team behind the film;
Director – Mark Wambui
Writer – Ian Wanjohi
Producer – Ivy Kiru
D.O.P – Mohamed Zain
Editor – Rango Musau
Full list of credits - https://lbxafrica.com/film/mawimbi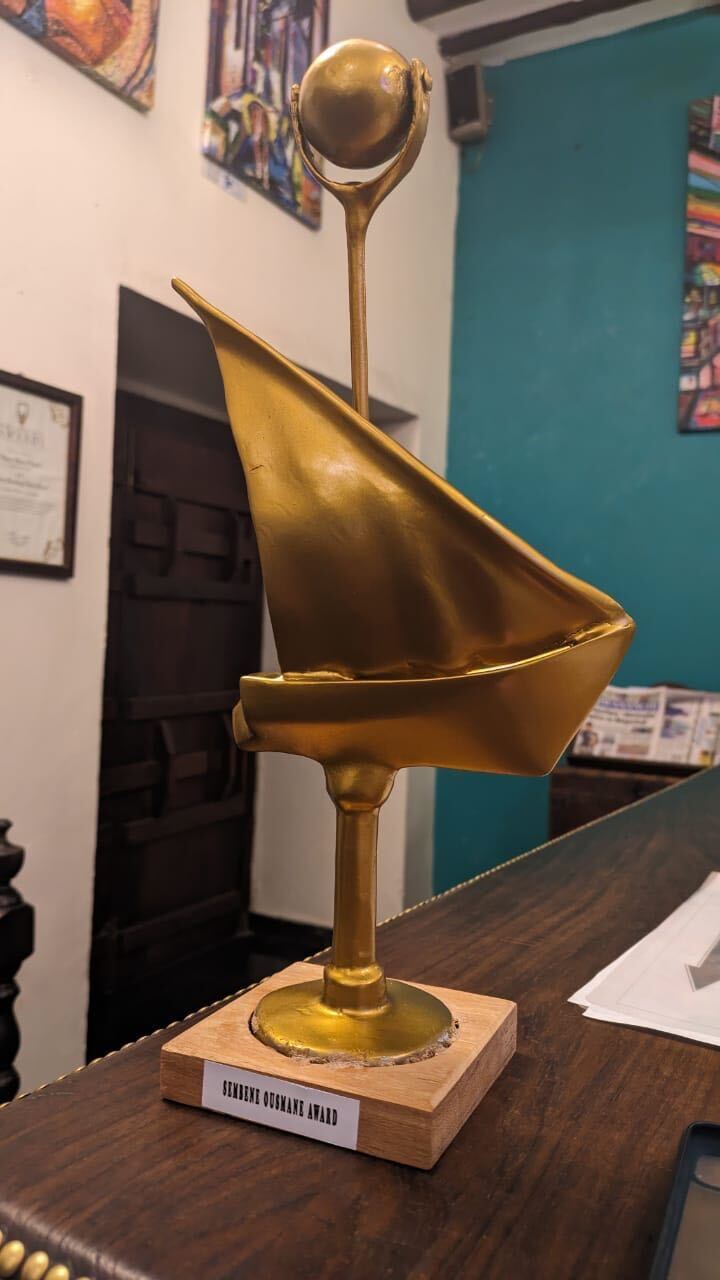 The festival was also the festival debut for What's Eating My Mind, Directed by Noella Luka which was released in January this year on BBC

Africa

Eye.

Free Money also had it's second

African

screening this month at Durban International Film Festival on 25th and 26th July. The team is working to bring the film home to Kenya. Stay tuned!

Filmed over the course of 5 years, Free Money follows the twists and turns of the world's largest Universal Basic Income experiment ever attempted in Kogutu Village.