What's Eating My Mind had a very special screening in collaboration with Kamili Organization and Mental Voices Africa at the KARIKA CBO (Kenya Aged-People Require Information Knowledge & Advancement).
There was so much love and good energy from sharing the film with the community of elderly folks. A lot stood out for us during the post-screening discussion that covered everything from the role of family and caregivers in mental health to debunking myths surrounding mental health in relation to religion and witchcraft.

The LBx Africa team attended the screening at KARIKA in Riruta, Ngong, also as a way of giving back to our community and create awareness on mental health among a key section of the community.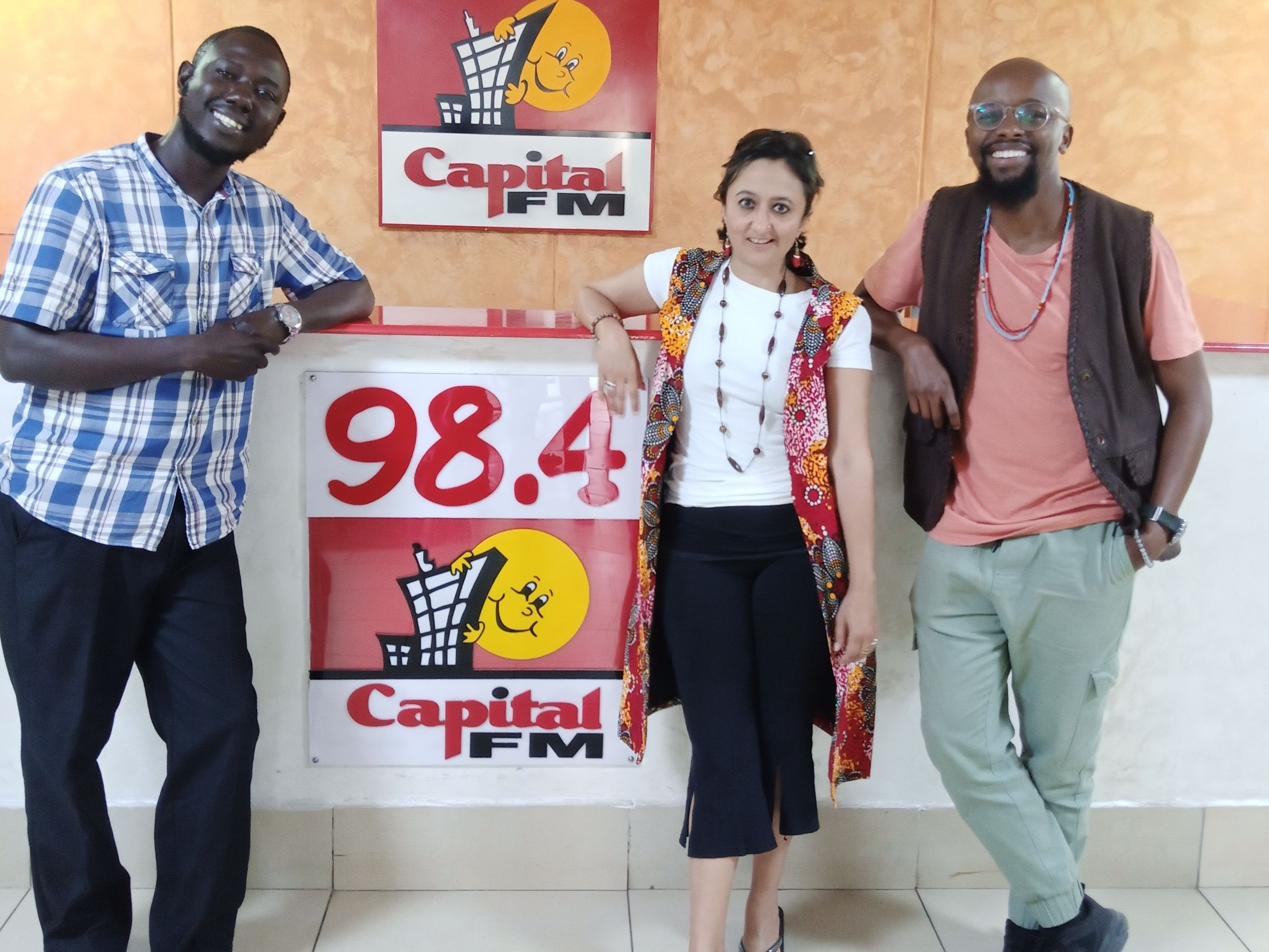 Nicholas Osir, one of the main cast members of the film was also recently hosted on 'Mindfulness, Music and More' with Shalini Bhalla-Lucas and Mugambi Nthiga.

If you've watched the film, you understand how important Nick's story is, especially in addressing some of the distressing ways that some communities both in Africa and abroad deal with mental illness.

He delves deeper into his experience in this podcast.