It's been quite a journey but we are finally in the post-production stage with Nyandeng. The film explores the tender relationship between mother and daughter as South Sudan hangs in the balance of a tenuous peace agreement. It follows the story of Rebecca Nyandeng De Mabior in her mission to safeguard her late husband, John Garang's vision for South Sudan's people, their country, and their family.
Nyandeng is directed by Akuol De Mabior and produced by Sam Soko. Towards the end of 2020, we were honored to have the incredible Angela Wamai join #TeamNyandeng as the film editor.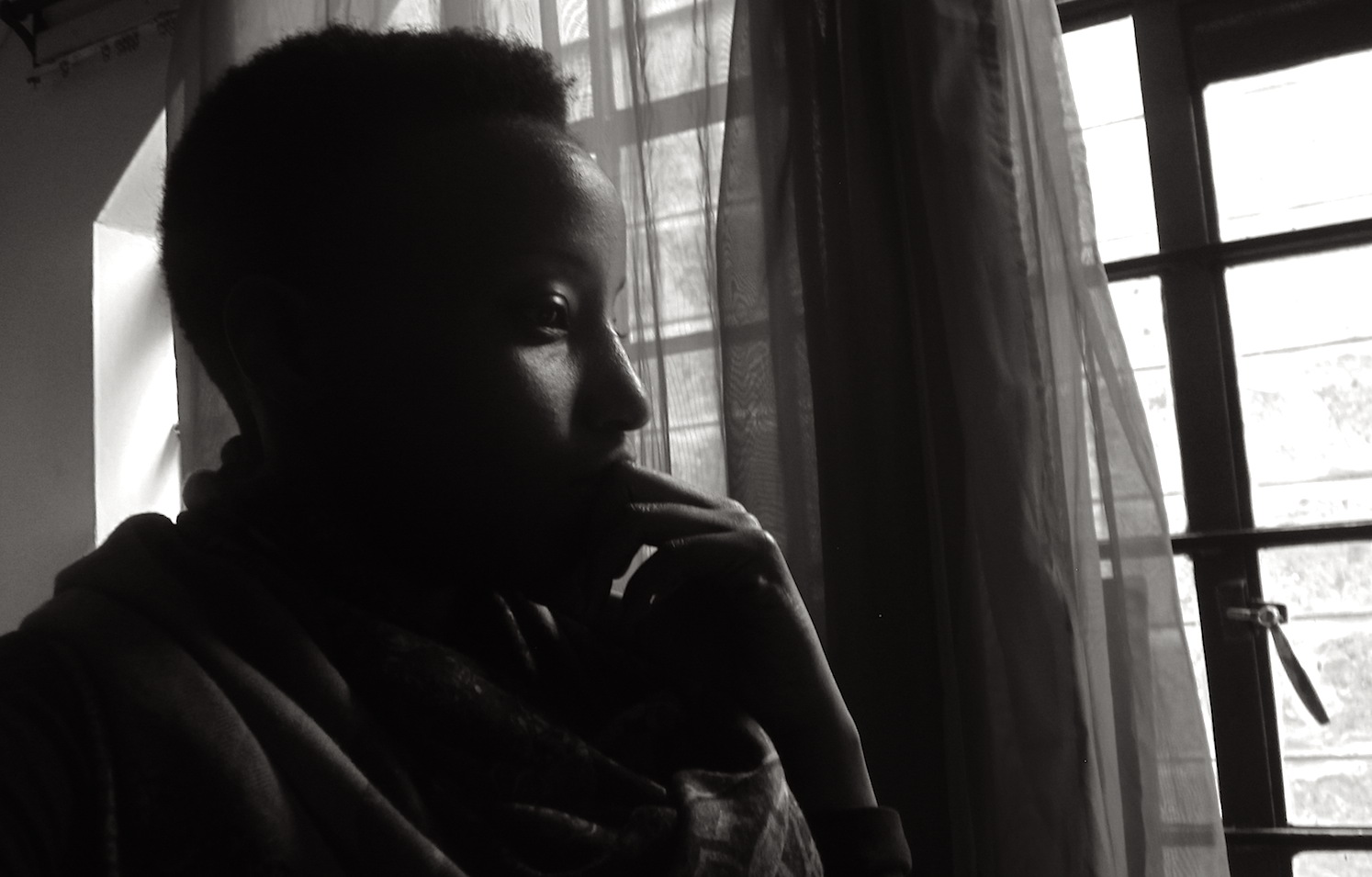 Angela Wamai
Kudos to #TeamNyandeng for coming this far. We wish them all the best in the post production process. Stay tuned for updates and important dates for Nyandeng this year.