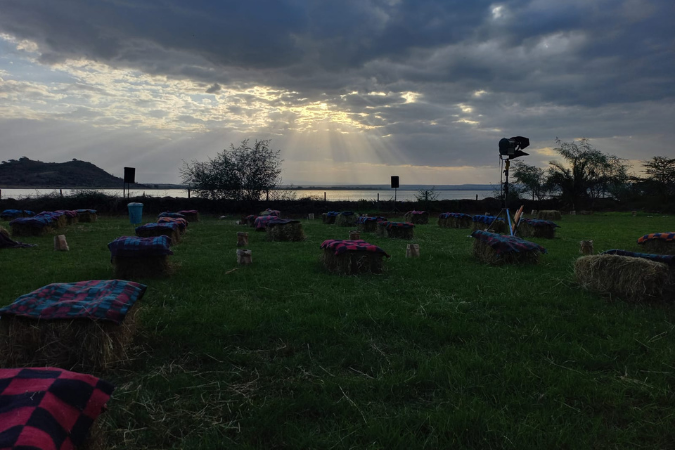 Events / 28th August 2023
Festival Update - Baba At Manyatta Screenings
The short film, Baba just came off an exciting outdoor screening experience by the shores of Lake Elementaita courtesy of Manyatta...
READ MORE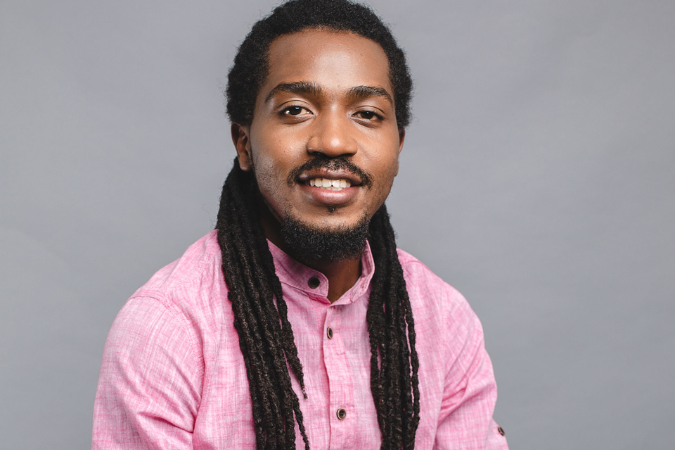 Events / 1st August 2023
Basic Editing Principles for Documentary Filmmakers
The editing stage, a.ka. post production is one of the most interesting and rewarding parts of making a film. It's where the...
READ MORE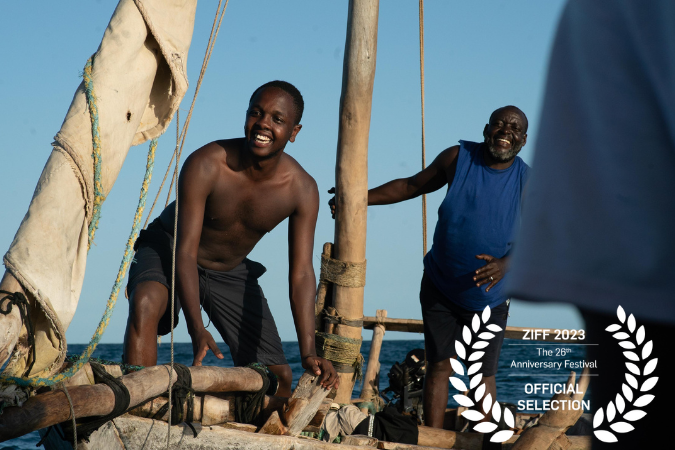 Events / 4th July 2023
First Award for Mawimbi Film
The short fiction film, Mawimbi brought home the prestigious 'Sembene Ousmane Film for Development Award' at Zanzibar Intern...
READ MORE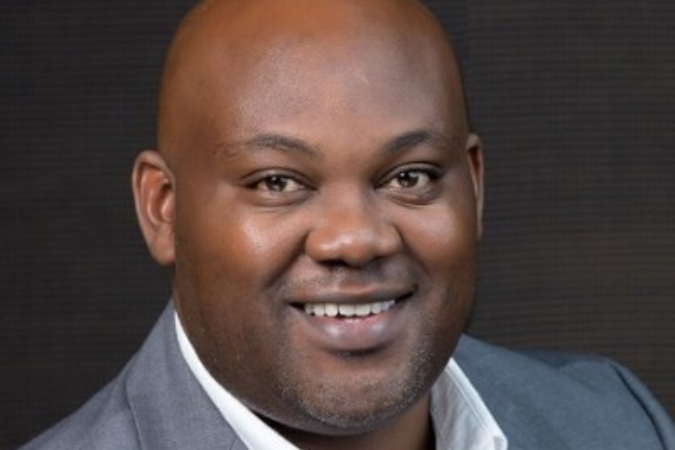 Events / 30th June 2023
Exploring Film Distribution in Africa with Wilfred Kiumi
Film distribution is a huge topic in our African industry. As much as the industry is growing there is still limited acc...
READ MORE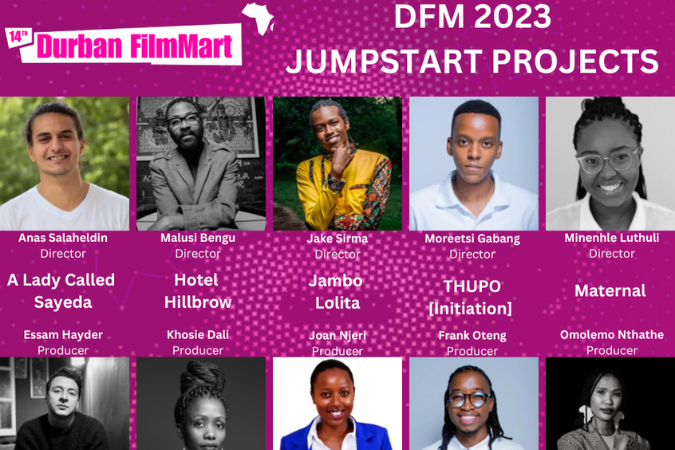 Events / 29th June 2023
Durban Filmmart 2023
LBx Africa Line Producer, Joan Njeri and Producer, Juliana Kabua will both take part in the upcoming Durban Filmmart fro...
READ MORE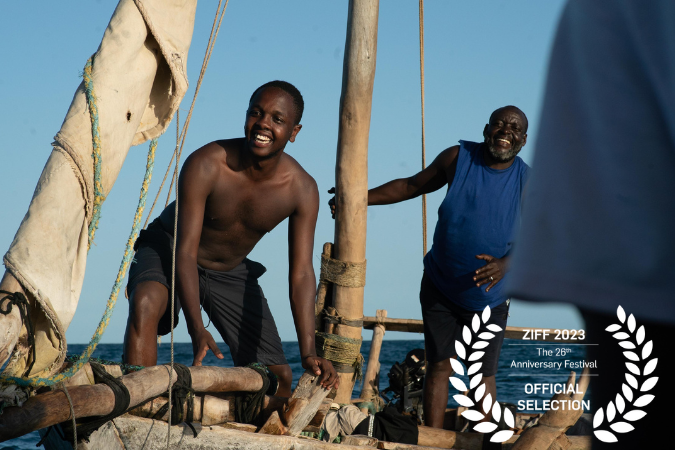 Events / 28th June 2023
Festival Run: Mawimbi, Ziwa and Free Money
3 LBx Africa films are making waves at Zanzibar International Film Festival! 2 Fiction short films Mawimbi and Ziwa...
READ MORE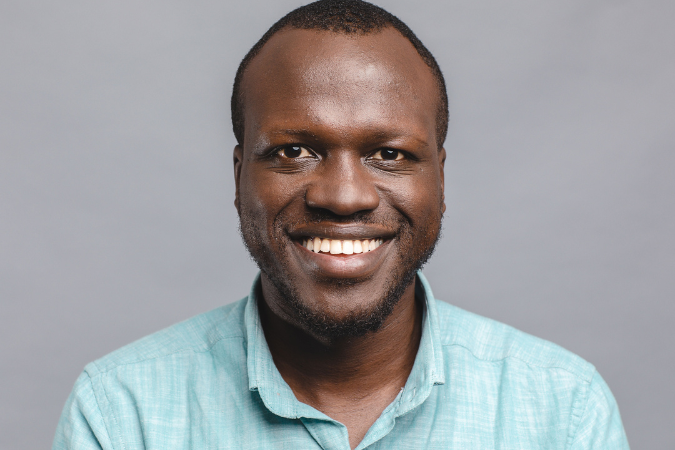 Events / 19th June 2023
Sam Soko judges for Whickers Awards
The Whickers Awards winners have just been announced this month and we're proud to have played a part in celebrating the nex...
READ MORE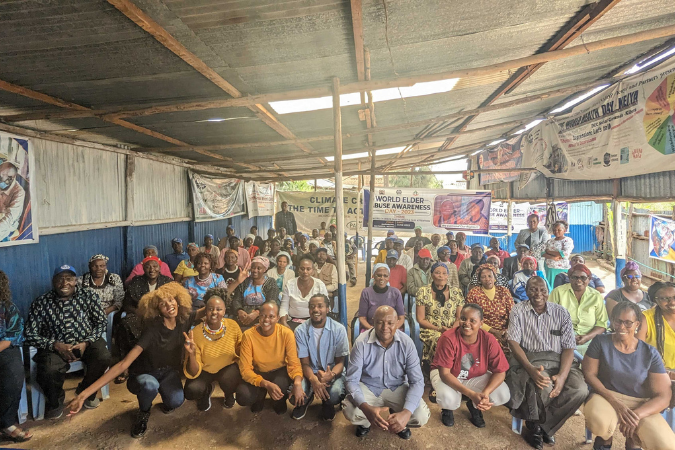 Events / 15th June 2023
Impact update: What's Eating My Mind
What's Eating My Mind had a very special screening in collaboration with Kamili Organization and Mental Voices Africa&n...
READ MORE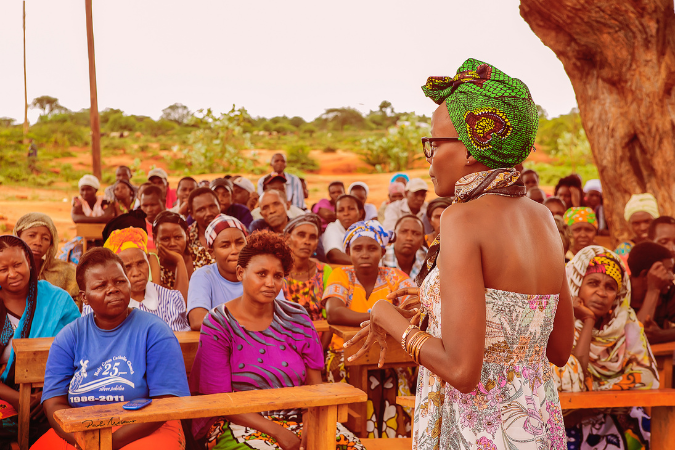 Events / 12th June 2023
LEA: SICKLE CELL, THE ENEMY WITHIN PREMIERES ON BBC AFRICA EYE
We are excited to announce LBx Africa's second production to be released this year, 'LEA: Sickle Cell, The E...
READ MORE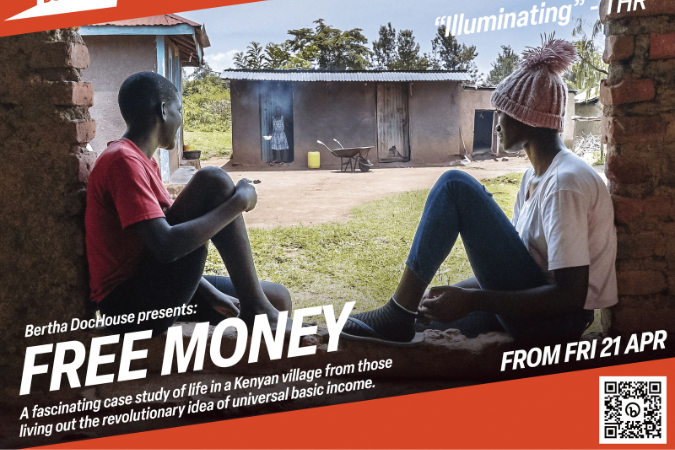 Events / 1st May 2023
Watch Free Money in London
Free Money is currently on its first theatrical run in London, United Kingdom!The theatre run is being hosted at Bertha DocHouse, ...
READ MORE
Sign Up For our Newsletter