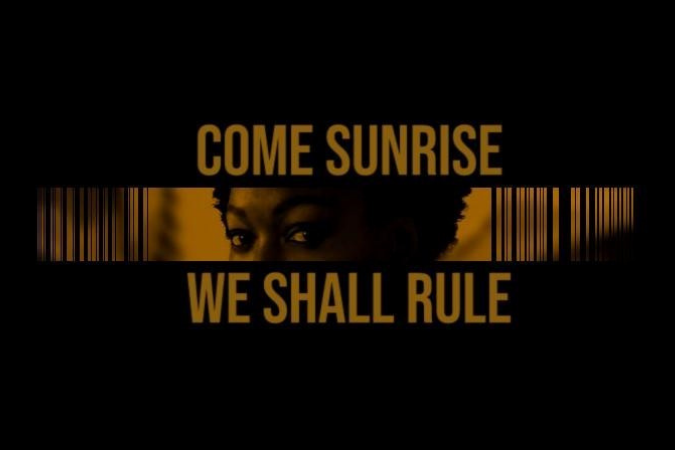 Events / 10th September 2021
Come Sunrise We Shall Rule Wins at Durban Filmmart
Our experience at this year's Durban Filmmart was super productive. Director Nyasha Kadandara and Producers Bramwel Iro and ...
READ MORE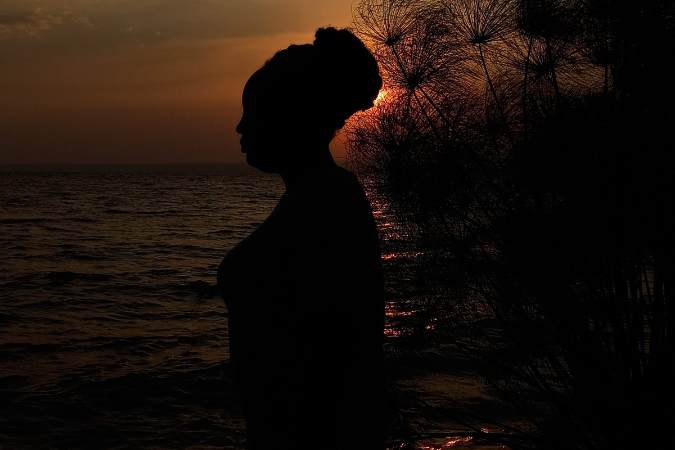 Events / 8th September 2021
What's Eating My Mind at Durban Filmmart
An exciting addition from LBx Africa at the Durban Filmmart was 'What's Eating My Mind' (WEMM) by Director, Noel...
READ MORE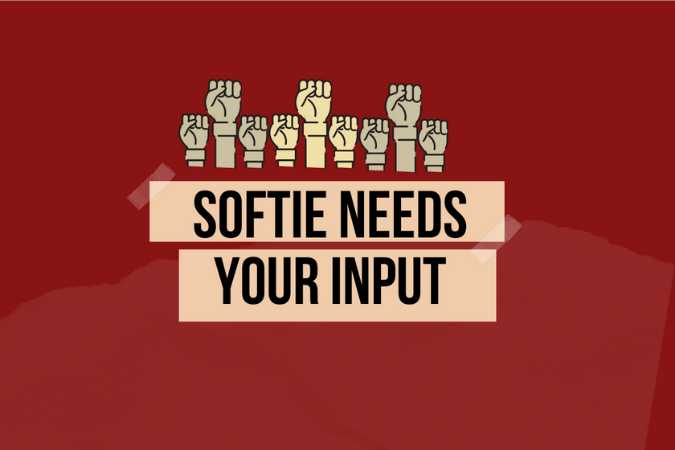 Events / 31st August 2021
Take the Softie audience survey
We are actively working on an impact campaign plan for Softie and the only way we can effectively plan and implement is if you sha...
READ MORE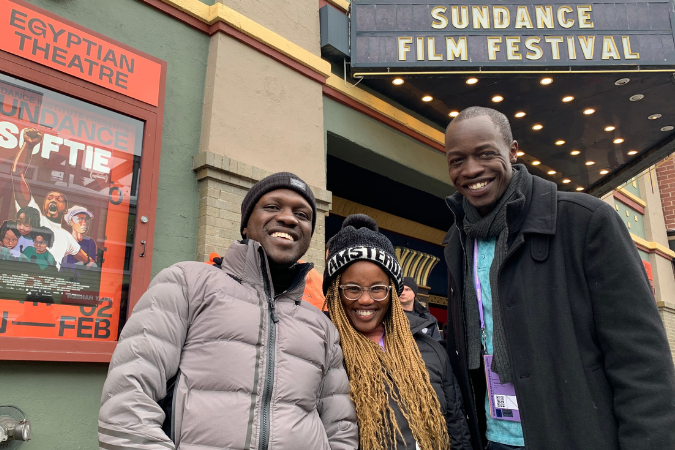 Events / 30th August 2021
Celebrating Sundance at 40
This August, Sundance celebrated 40 years of supporting independent artists.Sundance holds such a special place in our hearts. Our...
READ MORE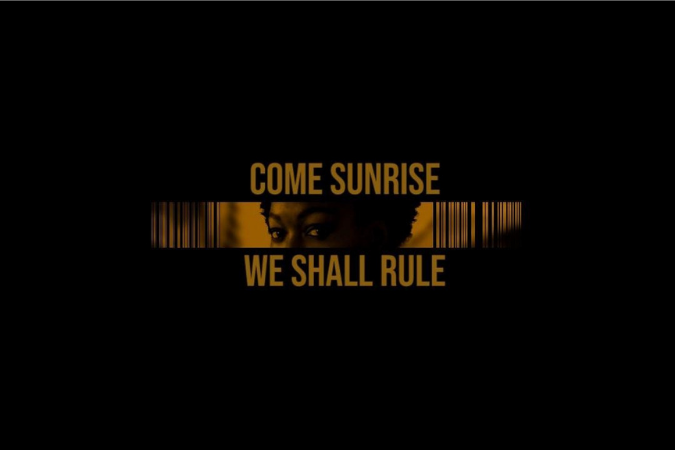 Events / 25th August 2021
Come Sunrise We Shall Rule pitches at Durban Filmmart
Durban Filmmart was postponed to 13th to 22nd August due to the unrest and violence experienced in parts of the province...
READ MORE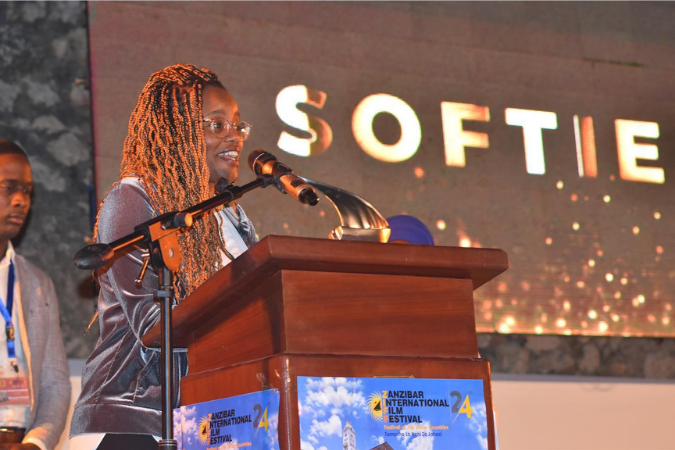 Events / 26th July 2021
Softie wins 'Best Documentary' at Zanzibar International Film Festival
Softie Producer Toni Kamau represented us at the Zanzibar International Film Festival where Softie made us proud once again by win...
READ MORE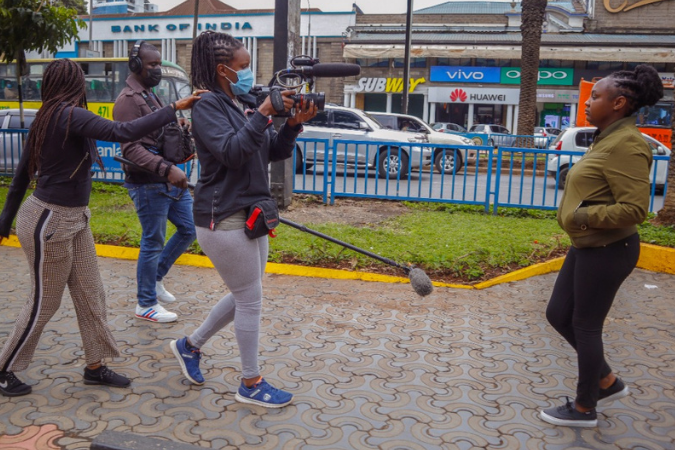 Events / 14th July 2021
Director's Debut: Noella Luka
This month, we were extremely honored to spend some time with Noella Luka, a documentary filmmaker and mental health advocate base...
READ MORE
Events / 12th July 2021
Softie heads to Zanzibar International film festival
From 21st to 25th July, all roads lead to the largest cultural event in East Africa, the Zanzibar International Film Fes...
READ MORE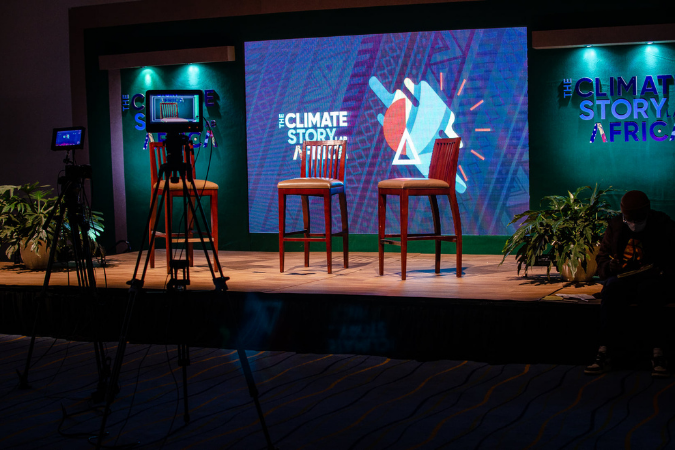 Events / 9th July 2021
Part of the conversation: Climate Story Lab Africa
From July 8th to 9th, LBx Africa was honored to be part of the Climate StroryLab Africa and add our voice to the convers...
READ MORE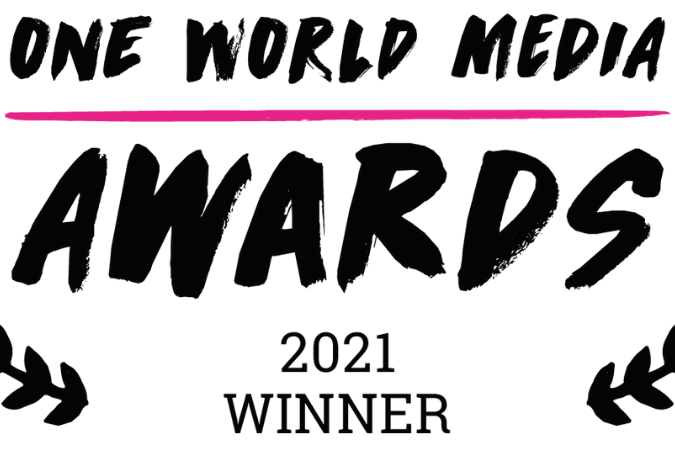 Events / 18th June 2021
Softie wins at One World Media Awards
It felt amazing to have Softie be recognized by the One World Media Awards as the 'Best Feature Documentary' during th...
READ MORE
Sign Up For our Newsletter