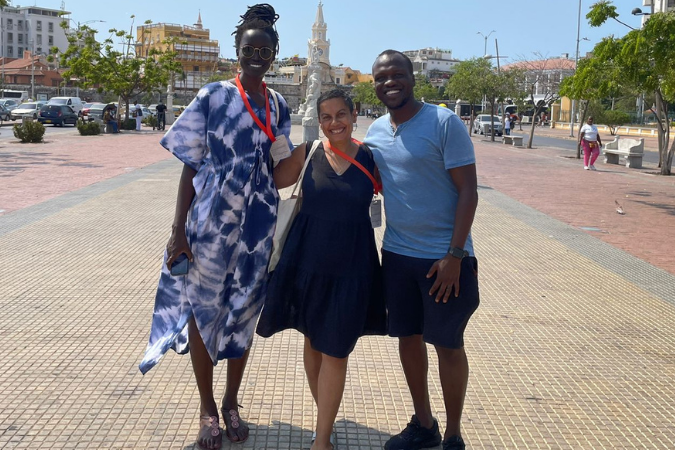 Events / 28th March 2022
No Simple Way Home Kicks off festival run
We are super excited to get No Simple Way Home on the road and have more people watch the film.Making history as the first South S...
READ MORE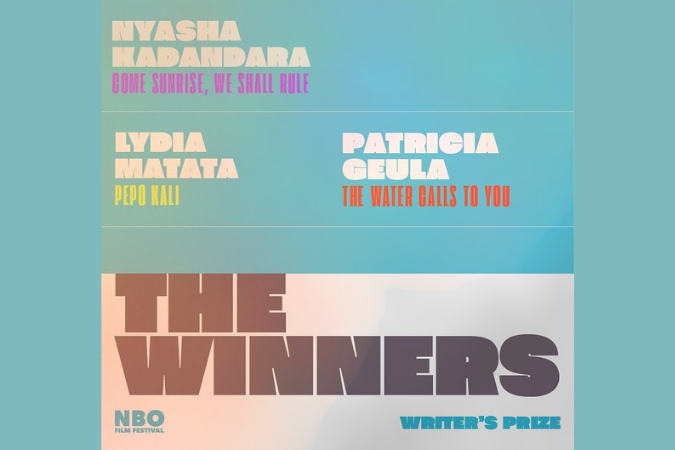 Events / 23rd March 2022
Come Sunrise We Shall Rule Wins NBO Film Festival Writers Prize
Congratulations are in order for Come Sunrise We Shall Rule Director/Writer, Nyasha Kadandara for winning the NBO Film Festival Wr...
READ MORE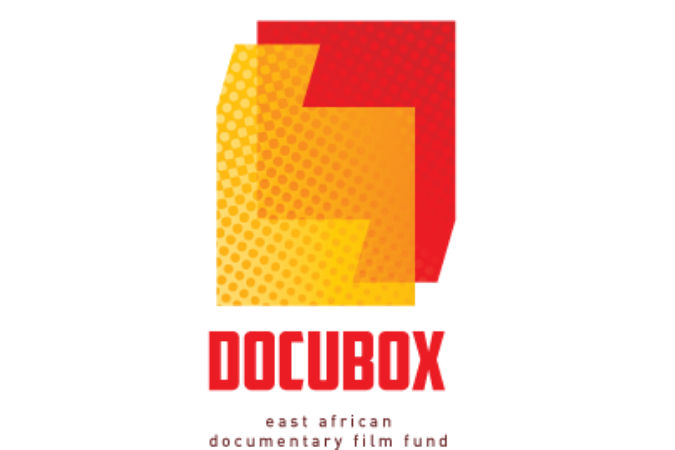 Events / 19th March 2022
DocuBox Workshop
From March 14th to 18th, Docubox hosted the 2021 grantees for a specially curated program for grantees in the Feature Documen...
READ MORE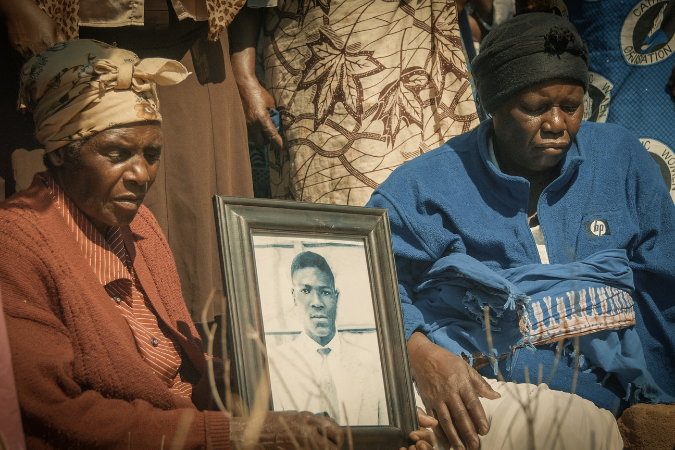 Events / 16th March 2022
We are back at Hot Docs Forum
It's such a full-circle moment to be back at HotDocs Forum, this time with Director, Nyasha Kadandara to pitch for the film,...
READ MORE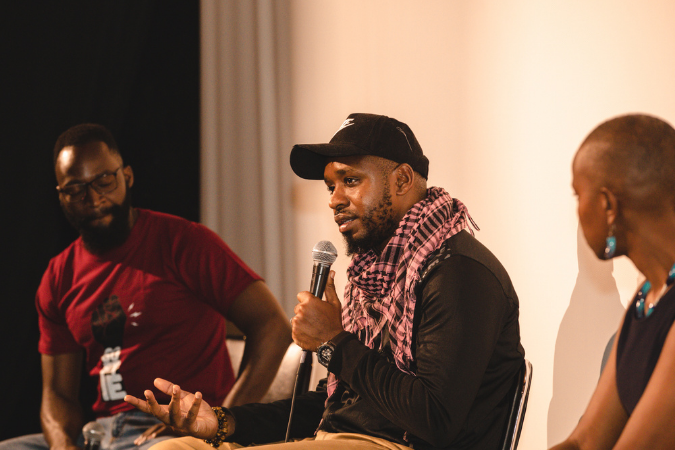 Events / 1st March 2022
Softie special screening at Alliance Francaise
Alliance Française hosted a special screening for Softie at the Wangari Maathai Hall as part of their CinemAlliance program...
READ MORE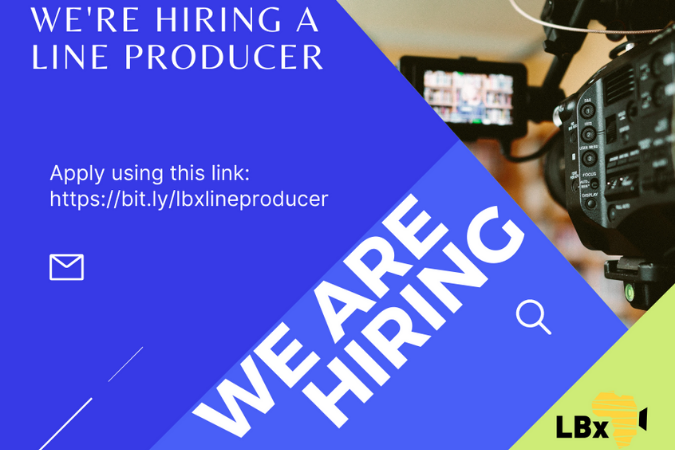 Events / 22nd February 2022
We Are Hiring A Line Producer
The LBx team is expanding!We look forward to adding someone new to our Production team as Line Producer who will be responsible fo...
READ MORE
Events / 17th February 2022
We premiered the first South Sudanese film at Berlinale!
After 3 years in the making, our baby 'No Simple Way Home' made history as the FIRST South Sudanese film to premie...
READ MORE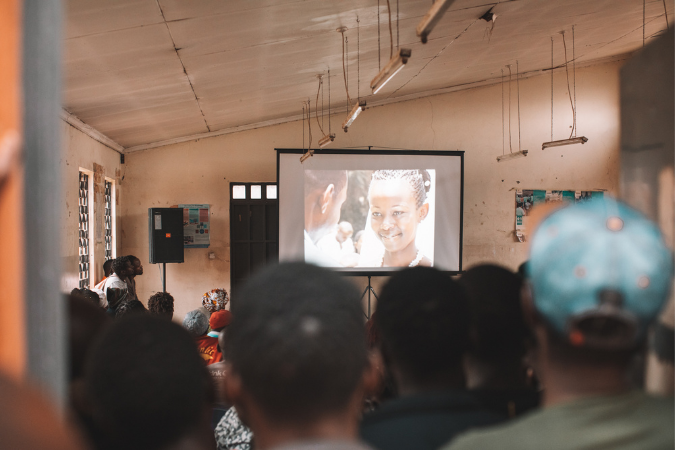 Events / 14th February 2022
Softie resumes community screenings
We are back! In October, 2021, we kicked off the Softie community screenings tour. Our first stop was Kisumu where we screened the...
READ MORE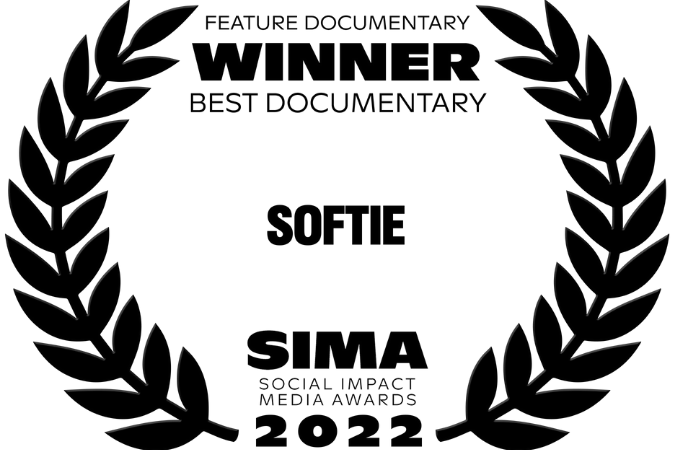 Events / 11th February 2022
SOFTIE WINS BEST FEATURE DOCUMENTARY AT SIMA AWARDS
The Social Impact Media Awards honored Softie with the 'Best Feature Documentary' Award during the Award Ceremony held...
READ MORE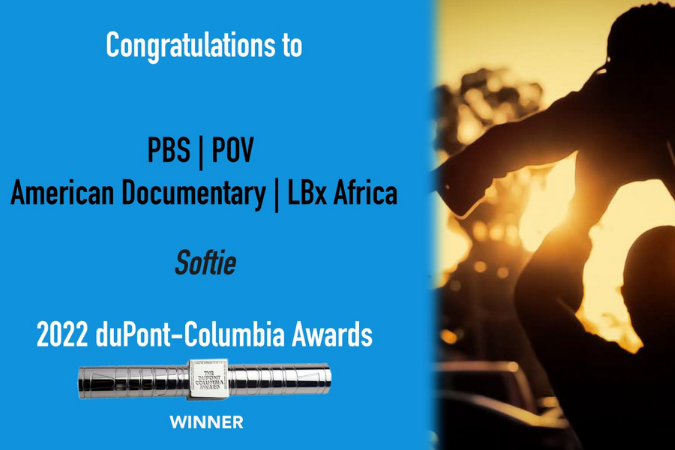 Events / 10th February 2022
Softie wins Dupont Awards
The Columbia School of Journalism awarded Softie with the Silver Baton Dupont Award on 9th February 2022. Softie had been cho...
READ MORE
Sign Up For our Newsletter