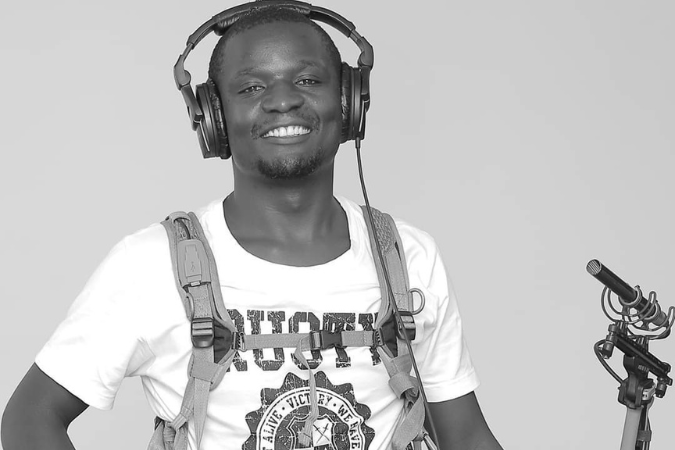 Events / 30th April 2023
Filmmaker Interview: Edward Ahenda, Location Sound Mixer
For 9 years, Edward Ahenda has built a reputation in the film industry as one of the most sought-after location sound mixers. Some...
READ MORE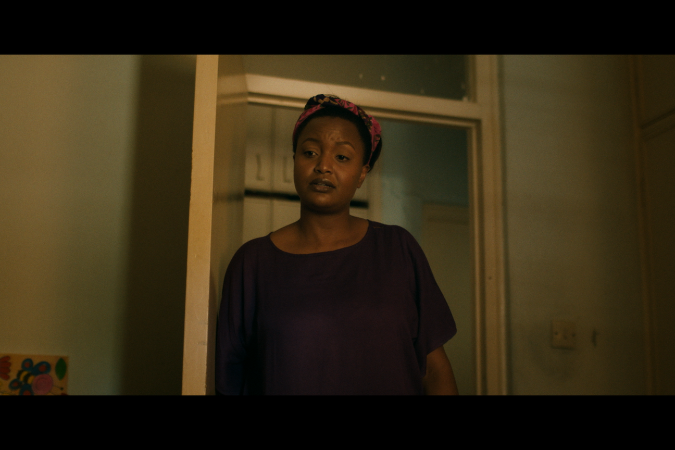 Events / 25th April 2023
Short Film Baba at Milwaukee Film Festival
Baba's next stop was the U.S.A at Milwaukee Film Festival on the evening of 23rd April.We screened under 'Teen Screen S...
READ MORE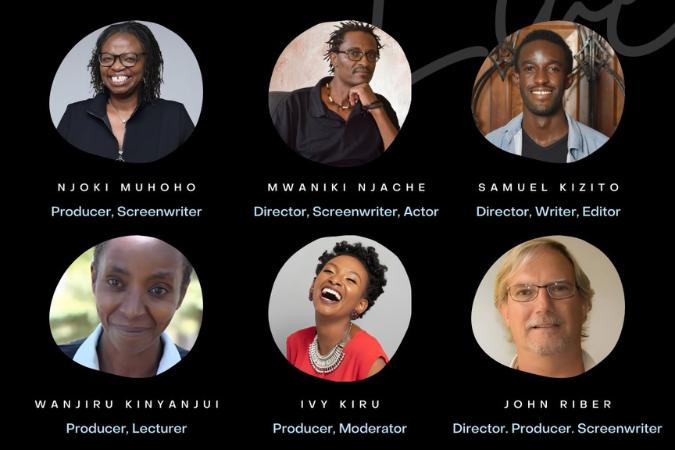 Events / 24th April 2023
The State of the African Film Industry Webinar
LBx Africa Producer Ivy Kiru recently moderated an interesting webinar conversation on 'The State of the African film indust...
READ MORE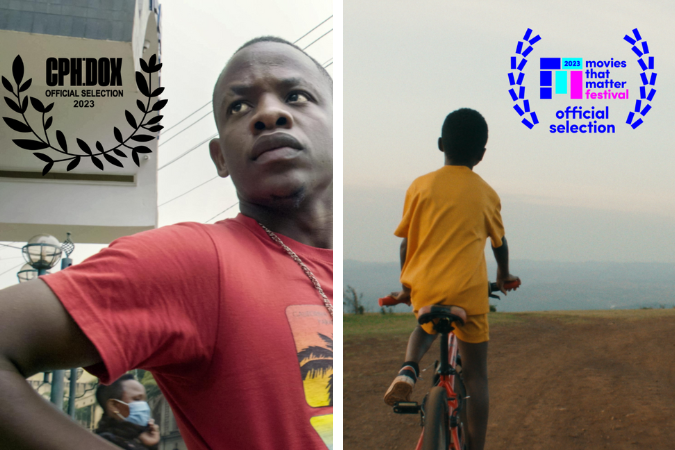 Events / 21st April 2023
Free Money and Baba Festival Updates
Both Free Money and Baba are still actively on the road, keeping up the momentum from both their premieres at Toronto Internationa...
READ MORE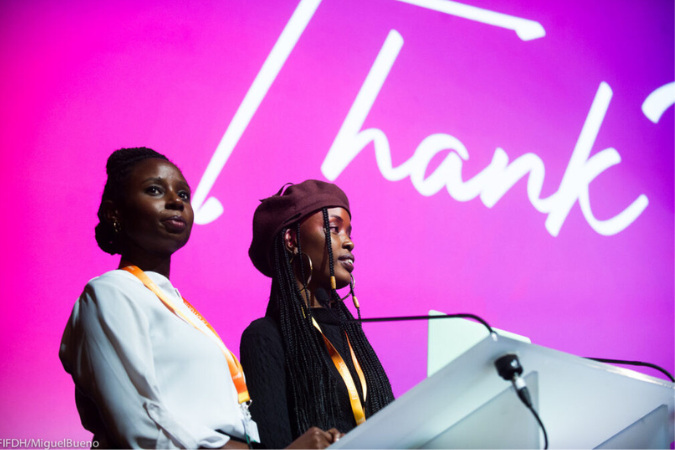 Events / 14th March 2023
Inspiring Impact Producers at FIFDH in Geneva
A major proud moment for us this month was having our Impact Producers, Chloe Genga and Miriam Ayoo represent us at this year&rsqu...
READ MORE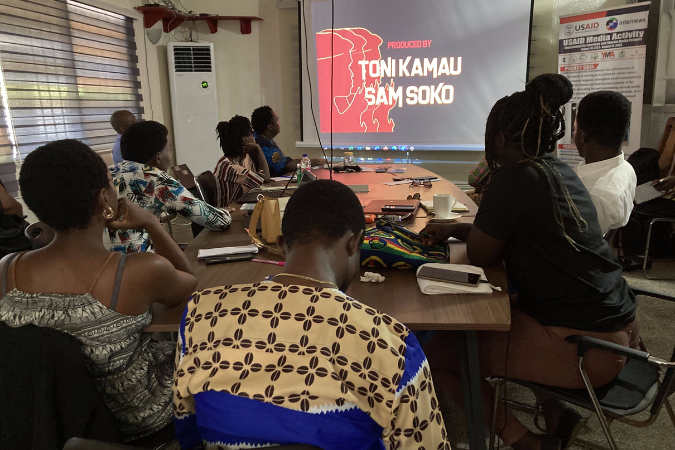 Events / 8th March 2023
SOFTIE IN LIBERIA
A couple of journalists in Liberia came together at Talking Drum Studio to watch Softie and use it as one of the templat...
READ MORE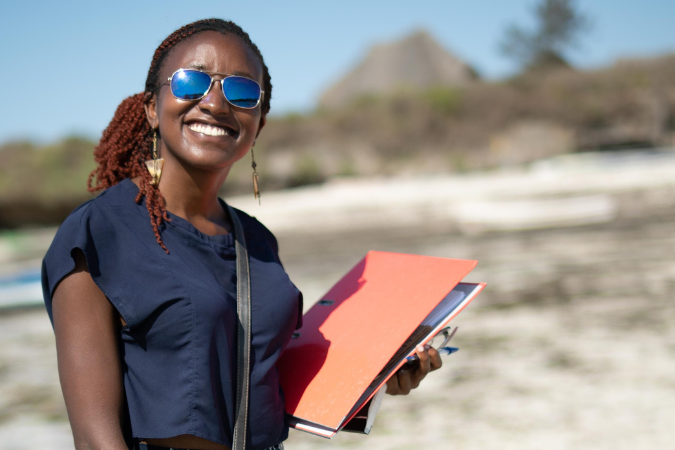 Events / 28th February 2023
FILMMAKER INTERVIEW: JULIANA KABUA ON PRODUCING
Juliana Kabua is not a new face in the film industry. For over 5 years, she has worked as a Producer, Line producer and Production...
READ MORE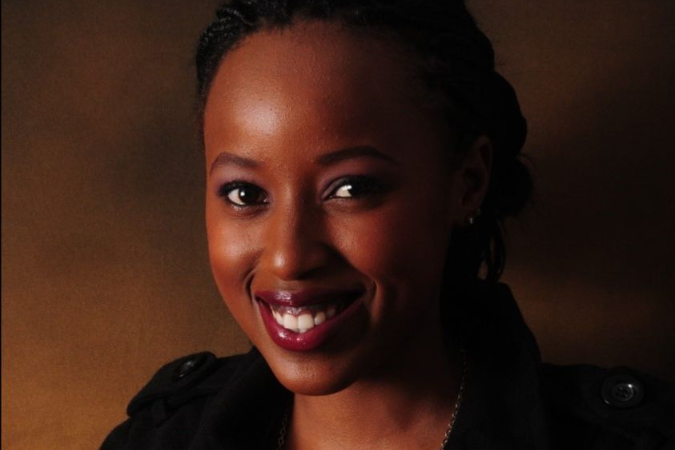 Events / 27th February 2023
JOAN NJERI JOINS THE LBX AFRICA FAMILY
The LBx Africa family has expanded yet again!We're super excited to introduce you to Joan Njeri, who joined us this month as...
READ MORE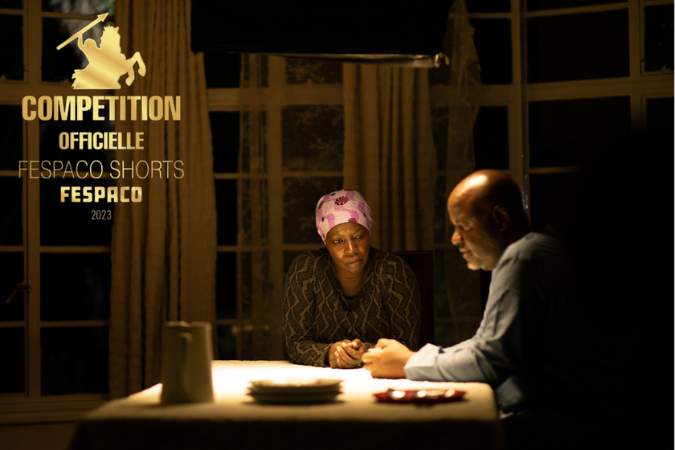 Events / 24th February 2023
ZIWA HEADS TO FESPACO
The short film Ziwa is set to have it's African premiere at FESPACO in Ouagadougou, Burkina Faso.Directed by Samuel Tebandek...
READ MORE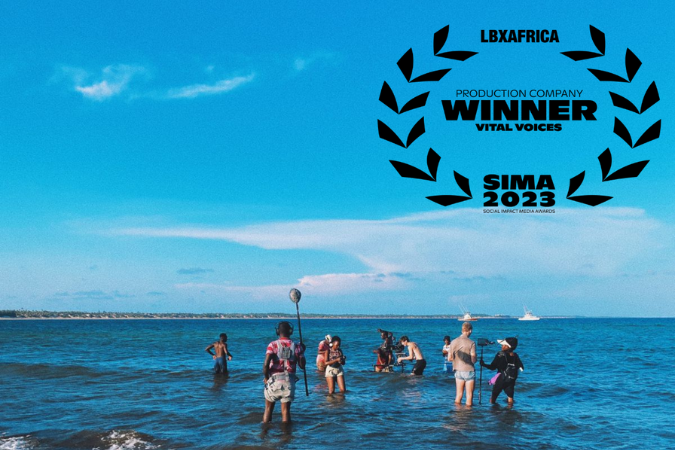 Events / 6th February 2023
LBx Africa Wins at Social Impact Media Awards
LBx Africa has been awarded the 'Vital Voices Award' at the 2023 Social Impact Media Awards.Vital Voices is usually aw...
READ MORE
Sign Up For our Newsletter