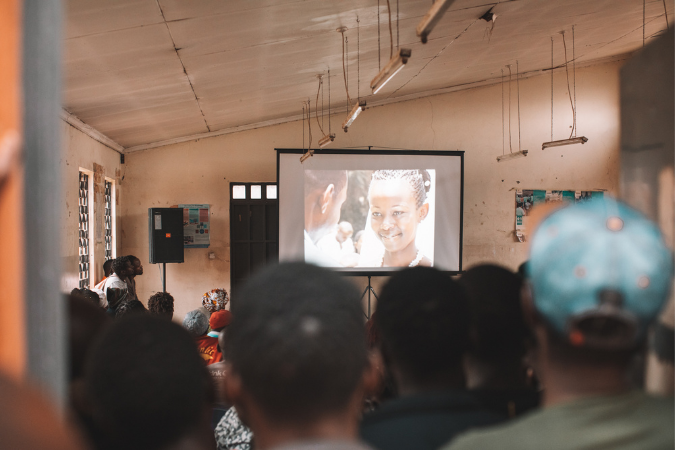 Events / 14th February 2022
Softie resumes community screenings
We are back! In October, 2021, we kicked off the Softie community screenings tour. Our first stop was Kisumu where we screened the...
READ MORE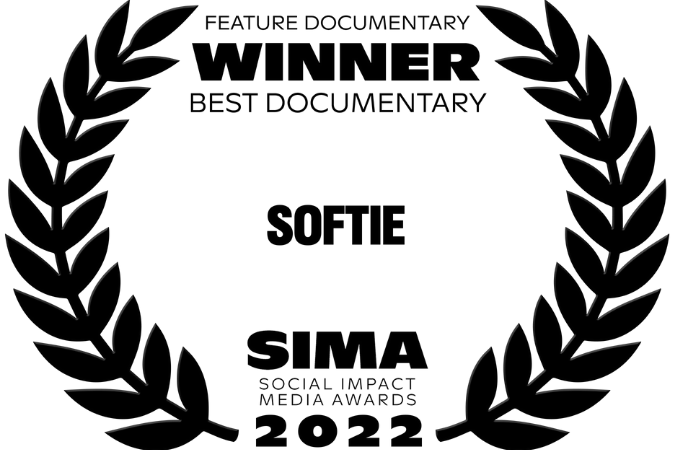 Events / 11th February 2022
SOFTIE WINS BEST FEATURE DOCUMENTARY AT SIMA AWARDS
The Social Impact Media Awards honored Softie with the 'Best Feature Documentary' Award during the Award Ceremony held...
READ MORE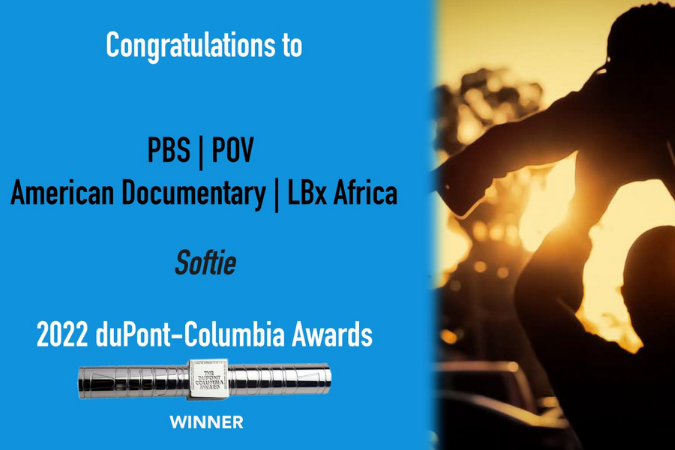 Events / 10th February 2022
Softie wins Dupont Awards
The Columbia School of Journalism awarded Softie with the Silver Baton Dupont Award on 9th February 2022. Softie had been cho...
READ MORE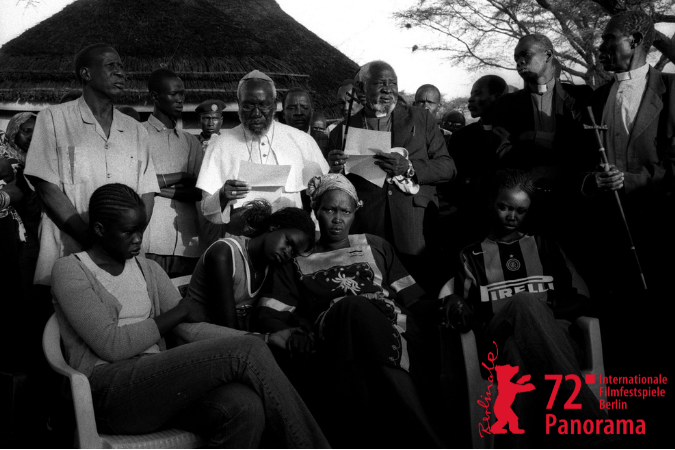 Events / 1st February 2022
NO SIMPLE WAY HOME TO PREMIERE AT BERLIN INTERNATIONAL FILM FESTIVAL
After 3 years in the making, we are overjoyed that 'No Simple Way Home' (formerly Nyandeng) will have its world premie...
READ MORE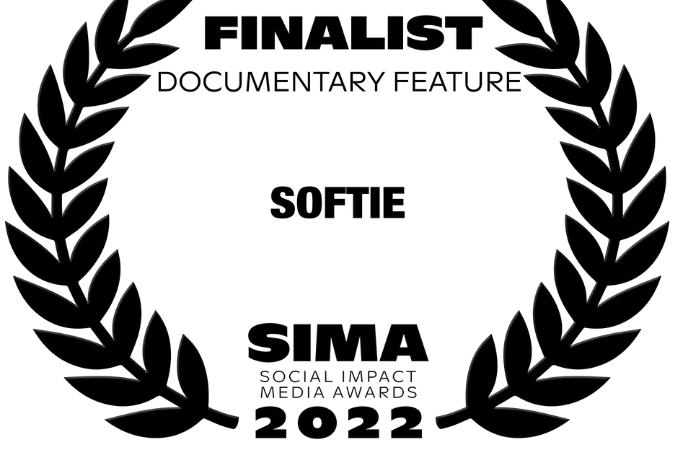 Events / 17th January 2022
SOFTIE IS A FINALIST FOR THE 2022 SOCIAL IMPACT MEDIA AWARDS
Softie has made it among the finalists for the Social Impact Media Awards under the 'Feature Documentary Category'.Sin...
READ MORE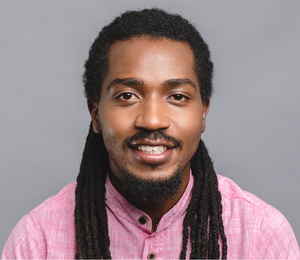 Events / 23rd December 2021
WE HAVE A NEW ADDITION TO THE LBx AFRICA FAMILY
We are so excited to announce the addition of Jordan Inaan a.k.a Jodesi to the LBx Africa team! Jordan has been a friend of L...
READ MORE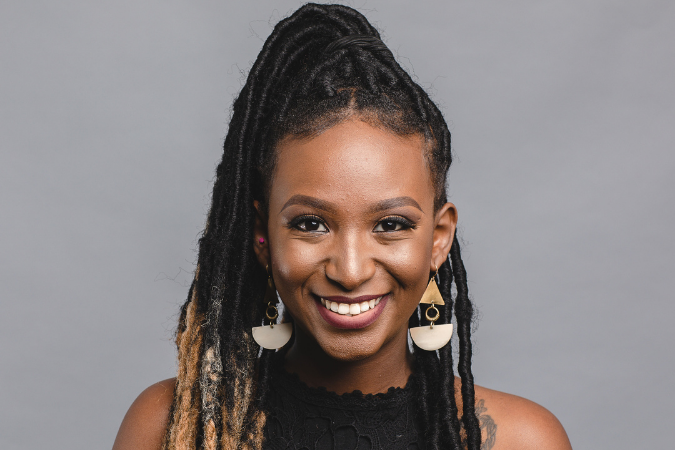 Events / 22nd December 2021
CONGRATULATIONS TO LBx AFRICA PRODUCER, IVY KIRU
Earlier this year, LBx Africa Producer, Ivy Kiru was accepted into the SOME FINE DAY PiX program, a continuation of the ONE FINE D...
READ MORE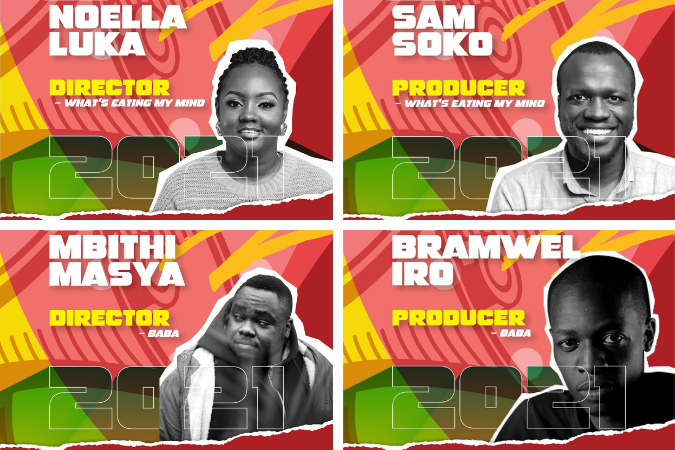 Events / 21st December 2021
Thank you Docubox
We've got some amazing news!Two of our projects have gotten funding from Docubox to support us in the production process.Bab...
READ MORE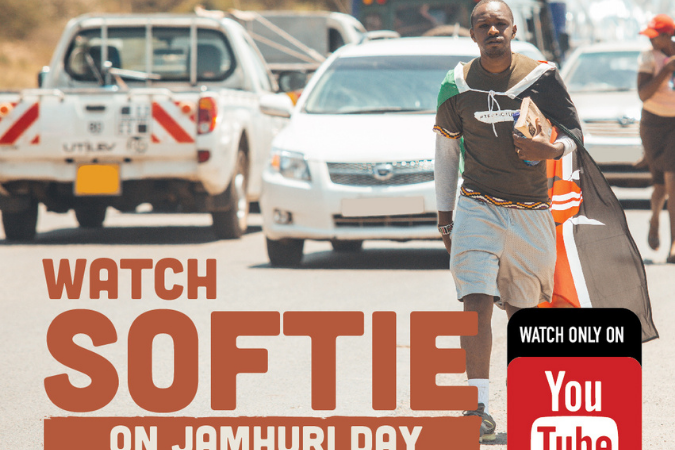 Events / 20th December 2021
Thank you Kenya - Softie The Film update
The love, support and genuine comments we have received on Softie social media handles over the past week have been so positive, f...
READ MORE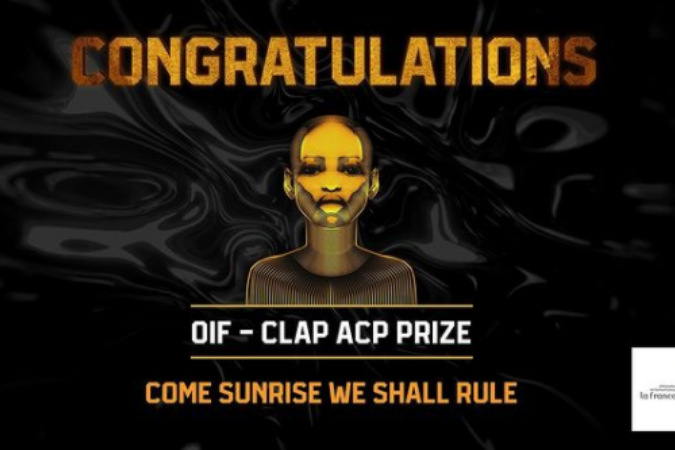 Events / 17th December 2021
Come Sunrise We Shall Rule gets script consultancy with Initiate Films
As part of the OIF prize that Come Sunrise We Shall Rule won earlier this year, the film has gotten script consultancy with Initia...
READ MORE
Sign Up For our Newsletter